Bushwick, Brooklyn
June 3rd - 5th
The Bushwick Collective Block party is a three day art event in Bushwick, Brooklyn. Combining graffiti, streetart, music, food trucks and local vendors, the collective brings together the best of the community.
Event Updates
Opening Reception
Friday, June 3rd
7pm - 12am
198 Randolph St.
Additional Dates/Times: June 4th-5th: 10am - 5pm
Directions
Block Party
Presented by The Bushwick Collective
Saturday, June 4th
11am - 5pm
Troutman St. & Saint Nicholas Ave.
Directions
Music
Art Exhibition Opening
Friday, June 3rd
Jim Jones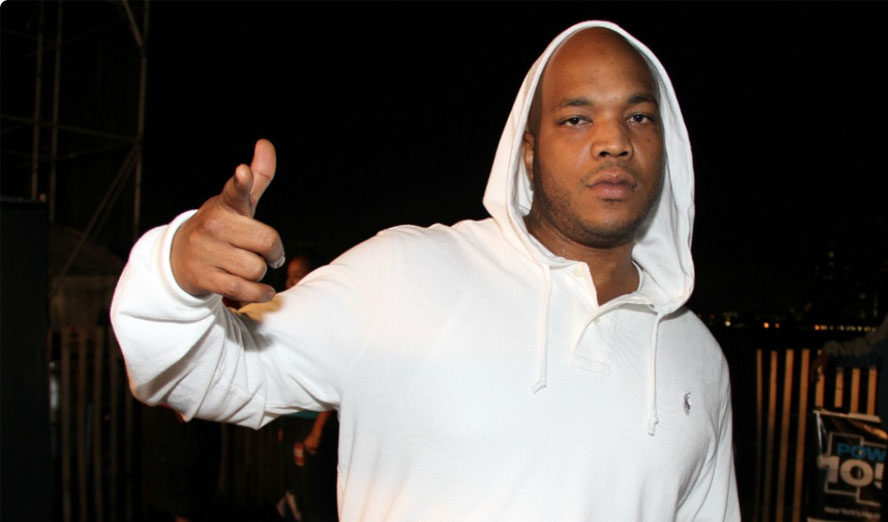 Styles P
Meyhem Lauren
Block Party
Saturday, June 4th
Jadakiss
Chris Rivers
Joell Ortiz
Dave East
Tournament
DJ Statik Selektah & Friends
More announced soon!
Artists Painting Live
D*FACE
Giz
Case Maclaim
Crash One
Hops1
Don Rimx
Jins
Sipros
Just One
Trans1
Miro
Danielle Mastrion
AC2
BG183 Tats Cru
Atomik
Hoacs
Meres One
Joe Iurato
Lexi Bella
FKDL
Topaz
Minus
Bio Tats Cru
Nicer Tats Cru
Such
JRC
Lola
Love Notes
Mr. June
noir
Phetus
Plasma Slug
Art Fair Exhibition
Featuring